About Katoen Natie Houston Baytown (TX)
The Chambers Logistics Terminal (CLT) in Baytown TX, has a storage capacity of 650,000 m² and a future expansion possibility of more than 1,5 million m².
With a master plan of 2 million m² of storage space and +/- 4,000 hopper car spots.
This multi-customer logistics platform is in proximity to the Port of Houston and has excellent connections to Grand Parkway 99 and HWY 146 and railroads served by Union Pacific and BNSF. This aligns with Katoen Natie's philosophy of strategically pursuing properties with multiple access, providing a competitive advantage for our customers.
Warehouse capacity

650 000 m² operated

Operations

Working with +350 employees

Type of site

Multicustomer platform
Get in touch with Katoen Natie
Our team of experts are ready to answer all of your questions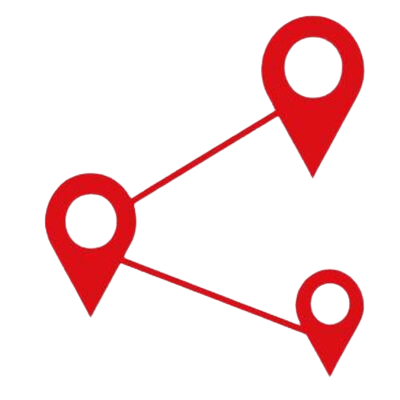 Talk to an expert
Joost Vanderplaetsen
+32 477 69 03 16
Job opportunities
Looking for a job or traineeship in logistics or engineering? Katoen Natie has many job opportunities. Our people make the difference, so let's get started.
Apply now