About Katoen Natie Kutno
The Katoen Natie logistic platform in Kutno is centrally located in Poland, adjacent to the  intermodal terminal.
This platform is a short distance from the ports of Gdansk and Gdynia and at a crossroads of important motorways to the rest of Poland and the surrounding countries.
The logistic platform has a storage capacity of 50.000m² covered warehouse space and 84 silos. It has a future expansion possibility of additional 250.000 m².
Warehouse capacity

50 000 m² operated

Operations

Working with +50 employees

Connectivity

Good connectivity to the port of Gdansk, large network of intermodal ports available
Get in touch with Katoen Natie
Our team of experts are ready to answer all of your questions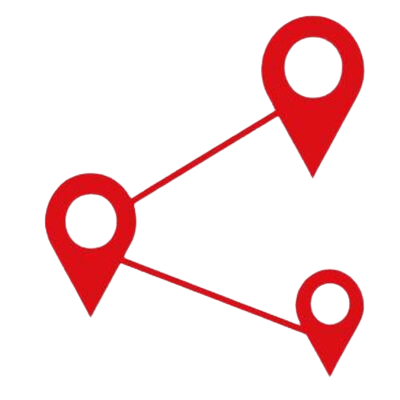 Talk to an expert
Joost Vanderplaetsen
+32 477 69 03 16
Job opportunities
Looking for a job or traineeship in logistics or engineering? Katoen Natie has many job opportunities. Our people make the difference, so let's get started.
Apply now