Delivering value-added services
We deliver cost-efficient, reliable, sustainable solutions for added value in your supply chain.
Experienced people
Katoen Natie combines its knowledge of loading and unloading operations, product flow handling and process engineering with product knowledge and logistics experience. This enables us to develop unique, tailor-made solutions which create substantial added value in the supply chain of our customers.
Specialised engineering firms
The cooperation between our industry-specific Business Units, Engineering and Operations lead time and time again to new products and solutions. As a result, we find ways to further optimize our customers' product flows day after day. This leads to better performance and more efficiency in their processes.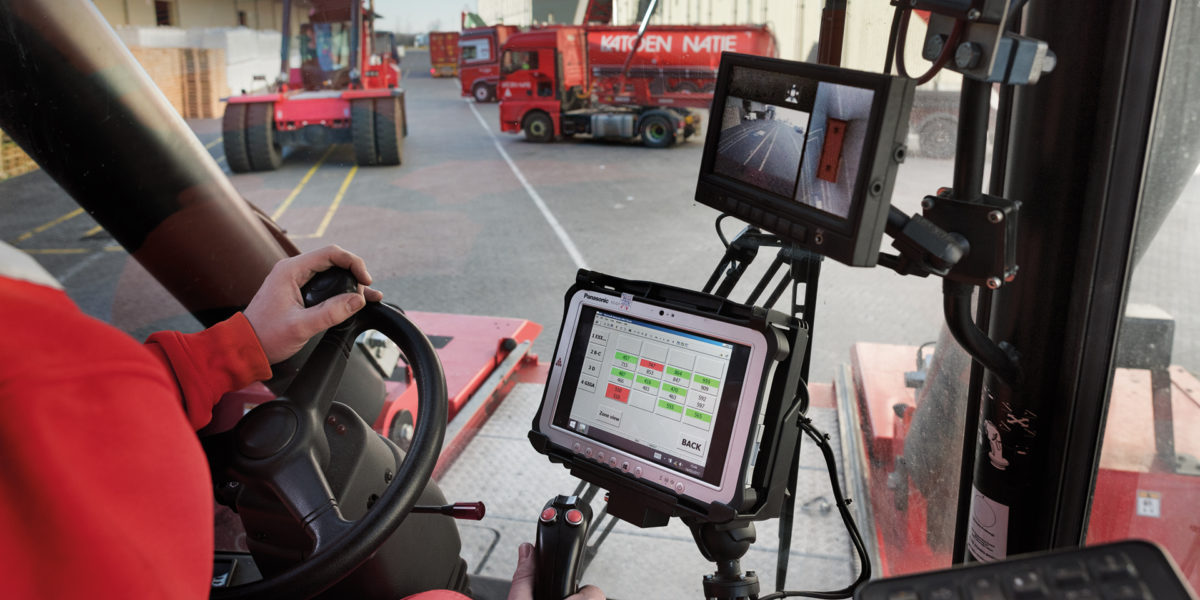 In-house software development
Software is the driving force behind the efficient systems that manage and optimize the product flows. Every product flow has its own method of handling. Every customer has their own system for handling logistics. Katoen Natie develops the software itself to guide product flows as efficiently as possible and to do so on the basis of the product characteristics and customer requirements.
The programs improve efficiency and avoid errors and unnecessary expenses. In collaboration with the customer, a direct link can be made with the customer's IT network.
A wide array of assets
Katoen Natie is the owner of more than 5.000.000m² of warehouse capacity, with 3.300+ silos and 160+ platforms. Our assets provide for financial stability and continuity of operations. We design, build, own and operate. Investments in our assets are based upon thorough in-house knowledge and resources. This, together with our short decision lines, offers great flexibility and enables us to experiment and improve our services at a fast pace.
Click on the icons below to find more about what consitutes our company DNA